Discover our most popular products and essential items: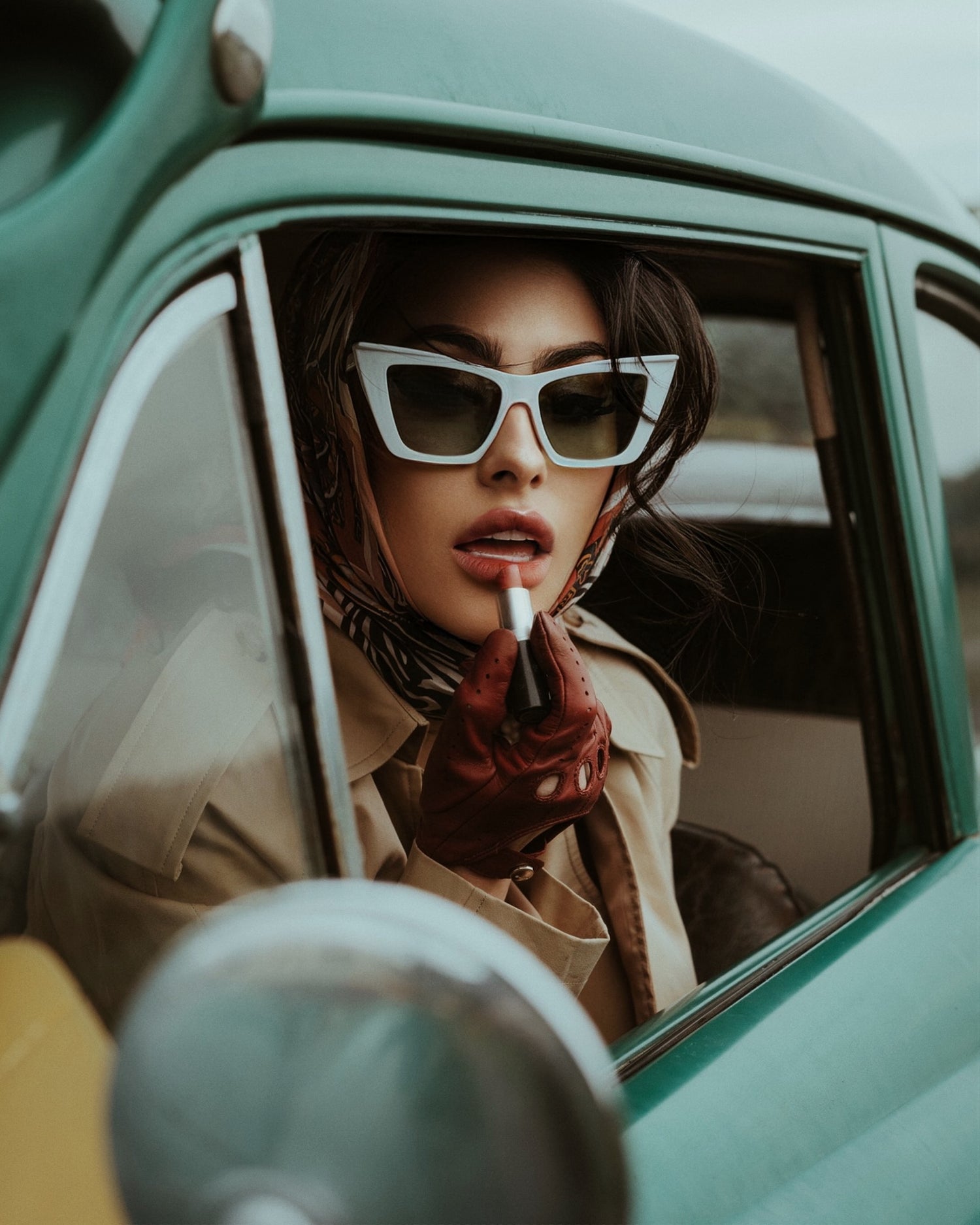 We embrace the bold style of "less really is more" essence as there is an ease, luxury and timelessness found within it. How very classically Mediterranean of us. Whether it's a quick 5-minute fix or a lavish hour-long affair, make every second count. Enjoy the time and the remarkable results. Quality over quantity. Forget the beauty aisle frenzy and those over-hyped trends; we've got your back. Your care rituals should resonate with YOUR unique essence and lifestyle. We're all about embracing what works best for you! Follow our expert guidance - we've done all the experimentation for you, handpicking, curating only the top quality items that deliver noticeable results.
Ready to revolutionize your self-care game? Discover a treasure trove of products boasting outstanding performance, undeniable value, and luxurious formulas. With us by your side, you'll master the art of indulgence without the guilt - because YOU deserve nothing less than sheer excellence!
So why wait? Let's embark on this extraordinary journey together!
Revolutionize Your Rituals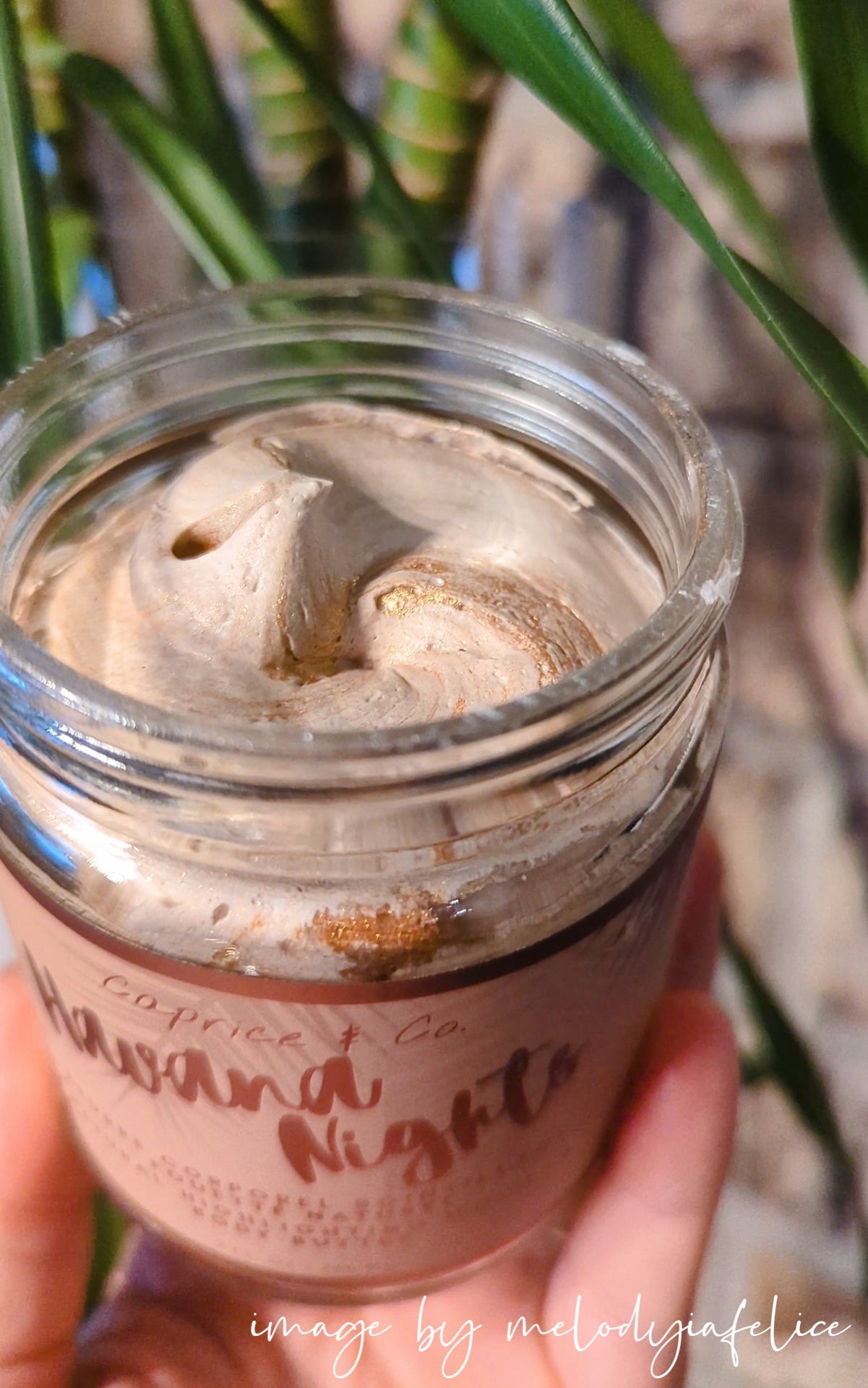 Crafted from organic oils, this body butter formula with nourishing Aloe Vera Extract provides luxurious hydration for up to 24 hours, leaving your skin smooth. Let its bronze shimmer and tropical, intoxicating scent blend of kiwi, pineapple, and banana scent, drape over your skin .
Get The Glow & More!
Have questions? Want to express your love for any of our products? We love hearing it (phone # not mandatory) ~ Lina & Melody